Filter by Village
Bardolino
Palace Hotel San Pietro
Elegant palace in the heart of Bardolino, only 200 metres from the lake and 30 kilometres from Verona for a holiday full of nature, art and recreational activities.
The hotel has 4 suites, 3 junior suites and 39 double rooms with or without a balcony, all stylishly furnished and equipped with every comfort.
Swimming pool, garden and outdoor area. Bar and restaurant service.
Private parking upon reservation.
Quality service and friendly staff in a modern, exclusive ambiance.
Welcome to our superior, 4-star hotel on Lake Garda, where hospitality has been in the family for over 50 years.
With great attention to detail and a friendly, refined atmosphere always attentive to your needs, the hotel looks forward to your visit.
You will discover local gastronomic delights, taste select local wines and enjoy fresh spritzes and many classic cocktails in our furnished garden or cosy outdoor area.
Our staff will be on hand to make your holiday unique and unforgettable.
Our magnificent breakfast terrace overlooks the lake and the centuries-old park of the historic Villa Rizzardi.
A la carte menu for fast dishes, rich buffet with zero-km products, seasonal fruit and vegetables, hot beverages, fresh-squeezed and fruit juices.
A panoramic breakfast with impeccable service, as only the highest hotellerie can guarantee. After pedalling among the beautiful Bardolino hills along bike paths or dirt tracks, all two-wheel enthusiasts will find a large equipped room under key where they can store their bicycles. The hotel also has 8 bicycles available for hire upon reservation.
It is also a Pet Hotel, where you can bring your four-legged friend for a small supplement. Visit our website to read all the necessary information.
CONTACT NOW
Smart Hospitality
With the goal of ensuring that you stay is environmentally sustainable and to protect and conserve Lake Garda even better than it is today so that both our children and yours can find it unaltered in the future, our facility signed up for and has passed the Garda Green ecological protocol with a total score of: 99.5/174. We chose to obtain this recognition, training our personnel and adopting both technological and good practices aimed abating CO₂.
Find out how we do it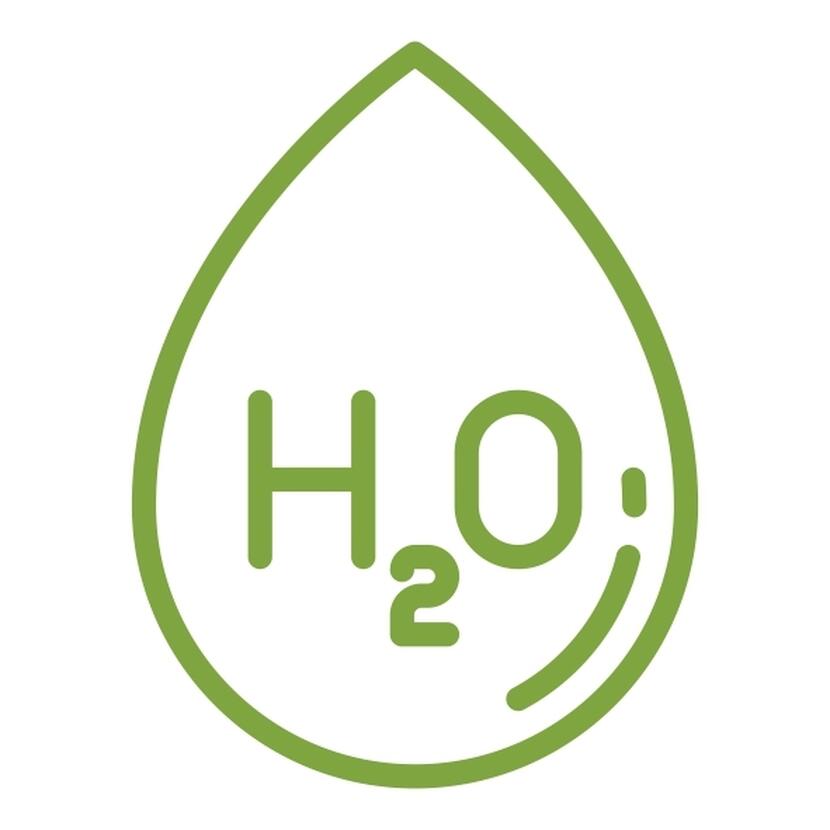 BACK TO THE STRUCTURES