GET IN ACTION!
Experience Lake Garda with respect by helping us to reduce the environmental impact of your holiday.
Follow our advice and use the services provided by your Garda Green Card.
Choose among the experiences the one most suitable for you.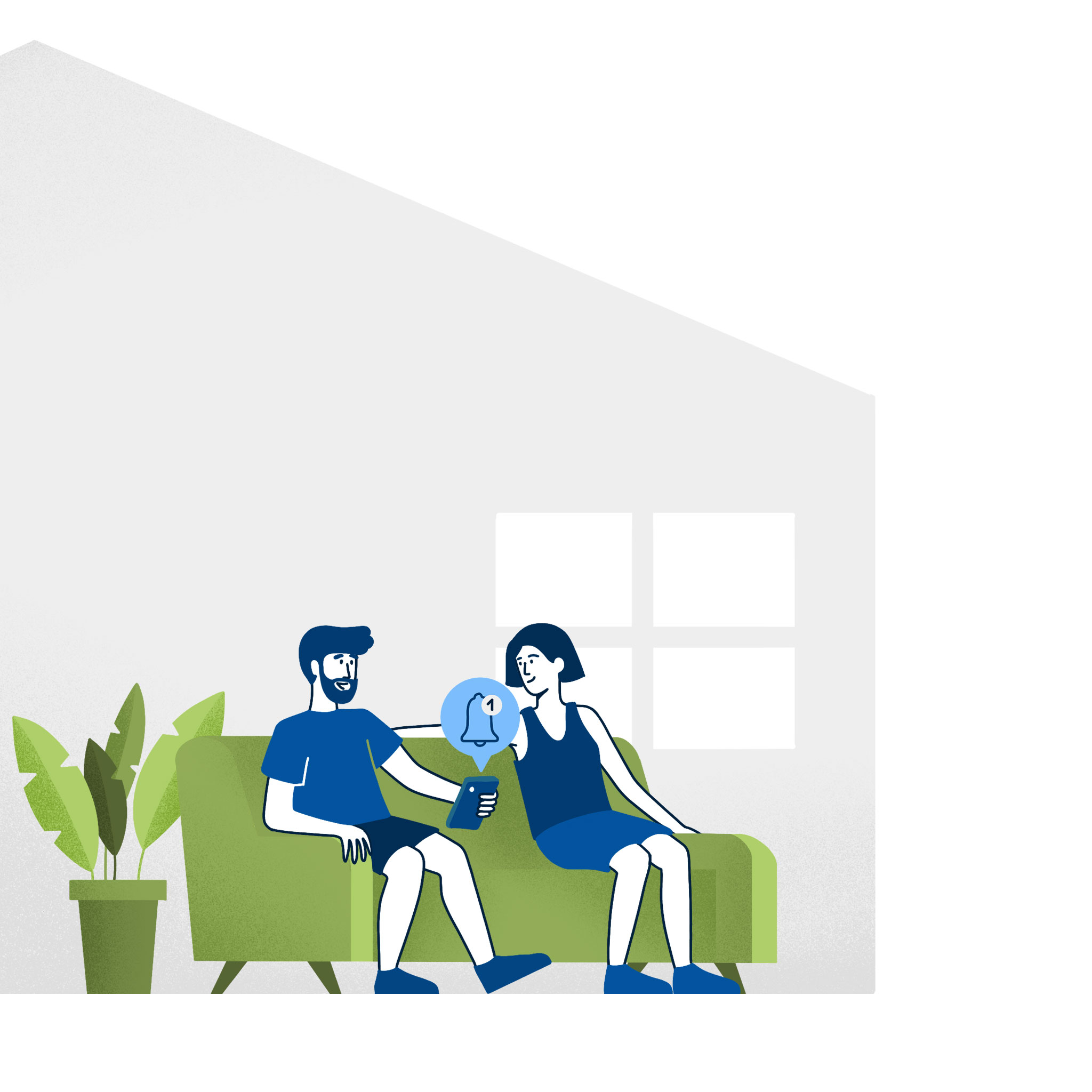 1. Receive the GardaGreen Card on your smartphone.
2. Activate the Garda Green Card and discover how to explore Lake Garda.
3. Live your experiences.
Tell us your holiday!
We will immediately reward your commitment with discounts on experiences in our proposed facilities and
we will reward you for the reviews and advice you leave us before, during and after your stay.
1. Tell about your experience.
2. Leave a review of your experiences and accumulate points.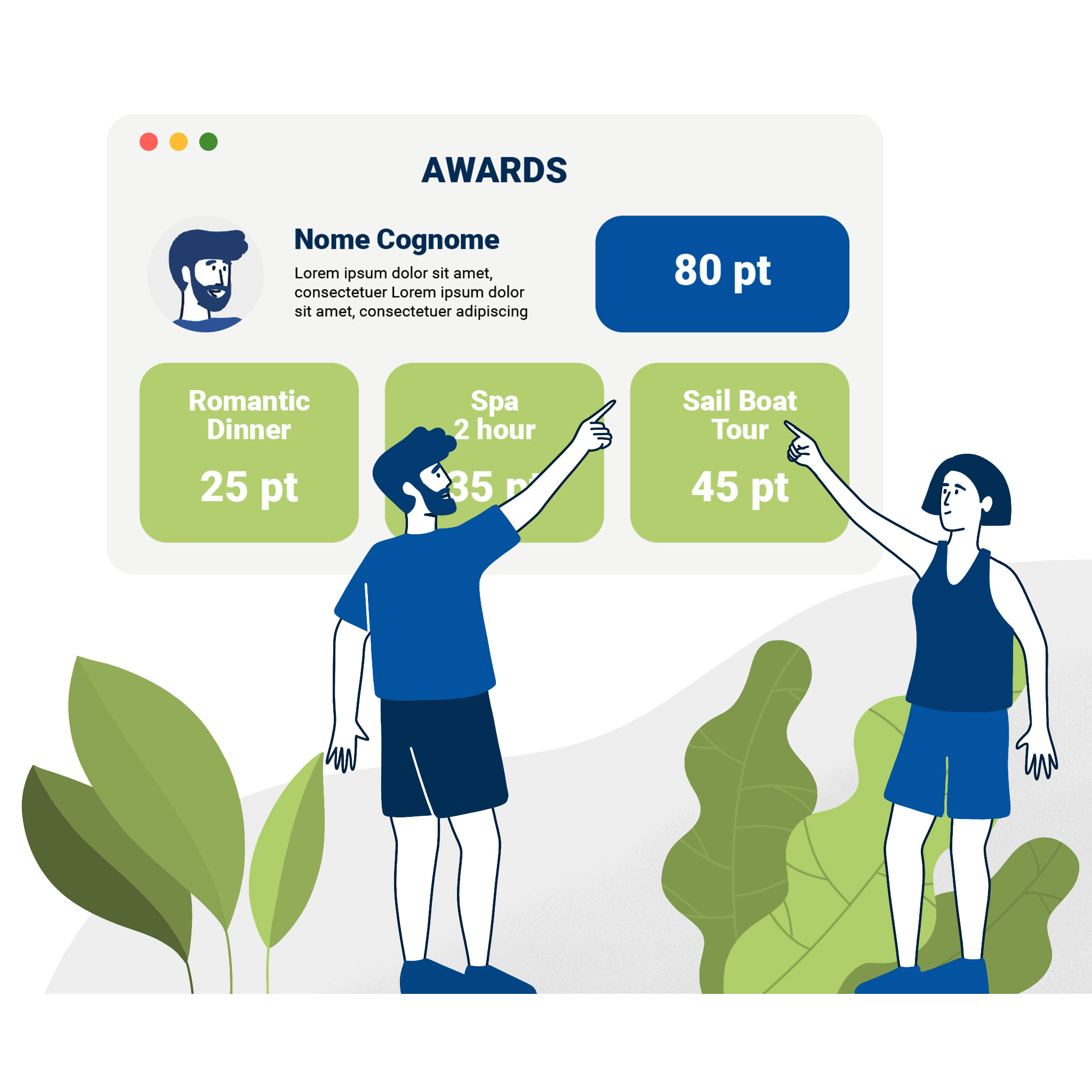 3. Check your score to enjoy exclusive prizes.
TELL US ABOUT YOUR EXPERIENCE ON LAKE GARDA
Thanks to your Garda Green Card, you can access our reserved area and tell us more about your trip and your stay.
Your opinion is very important to us and we will immediately repay it with 10 Garda Green Points that will be accumulated in your card as soon as you activate it by answering the welcome questionnaire.
If you have used the Garda Green Card to
eat in a restaurant
or live an
experience
among those on our website, log in to the reserved area to tell us about your experience.
We will reward each of your reviews or recommendations by crediting your Garda Green Card with more
Garda Green Points
for you and for each person who has travelled with you.
- GREEN TOURIST -
The structure in which you stay tries to mitigate its environmental impact as best it can through policies on efficiency, waste reduction, mobility, and the conscious and judicious use of primary resources. With your help, savings targets will certainly be improved!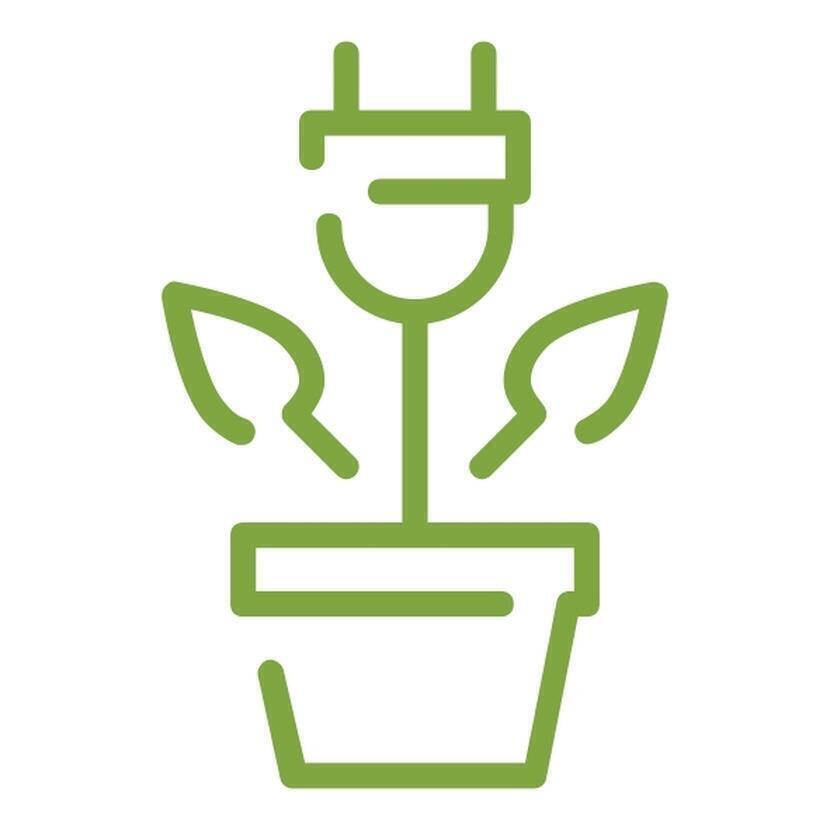 Helping to save energy by maintaining a constant temperature in the rooms in a range from 19 degrees in winter without going below 25 in summer is not only good for the body, but also helps to save electricity and avoid CO2 emissions.
The Veronese coast of Lake Garda has 5 Special Protection Zones, natural areas registered and protected by European regulations. They are areas with a strong naturalistic vocation for the presence of protected species. When you visit them do not pick up vegetation, do not remove minerals and do not disturb the wildlife, and always try to follow the marked paths. We recommend that you do not litter!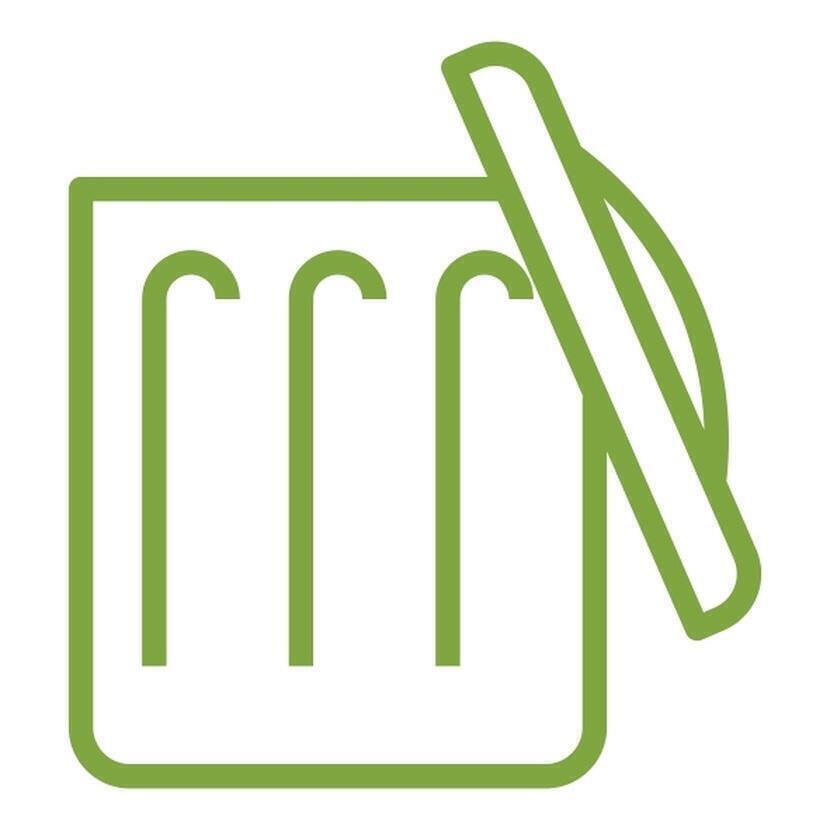 Did you know that the municipalities of Garda reach very high levels of differentiated waste collection? The percentage exceeds 70% almost everywhere, but the Garda Green facilities set themselves the ambitious target of reaching 85%. If you correctly differentiate the waste produced in the room where you are staying, you will help to keep the levels of waste collection in line with the extraordinary targets achieved.
If you can, get to the place where you are staying by using the train and the connections to the village provided by local public transport. The hotel also provides a shuttle service to and from the airport or train station. Check the timetable at https://www.atv.verona.it/LineeLago or ask for help at reception Use public transport, ferries or get around by bicycle ask at reception!
Take care to take away all waste produced after your sunny day at the lake! Litter abandoned on the beach ends up in the lake water. One of the biggest pollution problems in Italian lakes is microplastics, fragments of plastic waste that enter the ecosystem and alter it. On the shores it is easy to encounter wildlife that inhabits the lake permanently or passing through... not disturbing them or offering food is harmful to their wellbeing!
To save drinking water, taps should be turned off when you brush your teeth or soap up. Doing so reduces per capita water consumption by up to 102 litres less for a 15-day stay. Leaving the water running results in an average use of about 10 litres every 60 seconds.
Don't flush anything but toilet paper down the toilet! Any waste you flush down the toilet will find its way into lakes, rivers and eventually the sea. Sewage plants cannot filter cigarette butts, cotton buds and other objects.
LET'S LIVE & TELL THE GARDA LAKE