GET IN ACTION!
Experience Lake Garda with respect by helping us to reduce the environmental impact of your holiday.
Follow our advice and use the services provided by your Garda Green Card.
Choose among the experiences the one most suitable for you.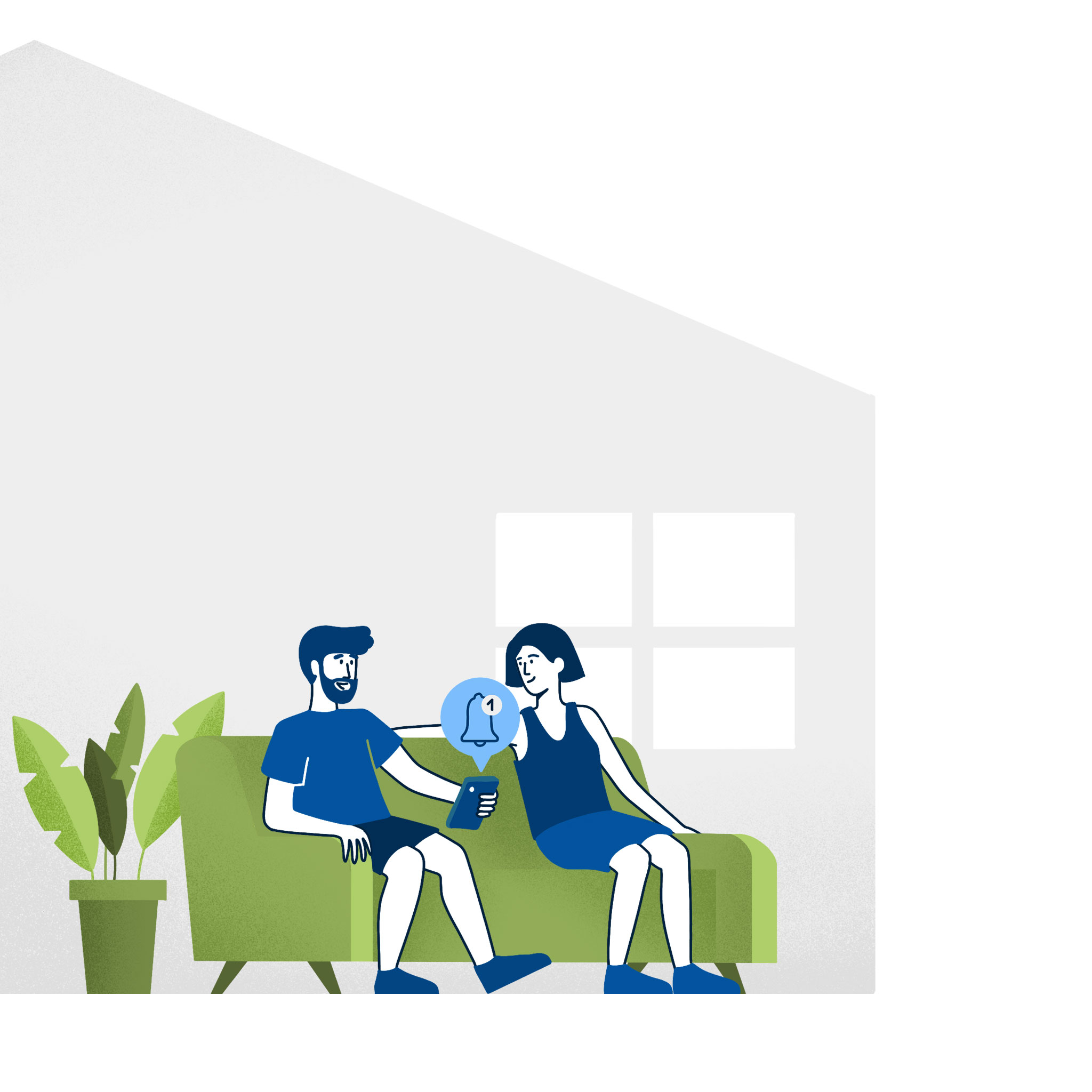 1. Ricevi la tua GardaGreen Card direttamente sullo smartphone.
2. Attiva la tua Garda Green Card e scopri come esplorare il Lago di Garda.
3. Vivi le tue esperienze.
Tell us your holiday!
We will immediately reward your commitment with discounts on experiences in our proposed facilities and
we will reward you for the reviews and advice you leave us before, during and after your stay.
TELL US ABOUT YOUR EXPERIENCE ON LAKE GARDA
Thanks to your Garda Green Card, you can access our reserved area and tell us more about your trip and your stay.
Your opinion is very important to us and we will immediately repay it with 10 Garda Green Points that will be accumulated in your card as soon as you activate it by answering the welcome questionnaire.
If you have used the Garda Green Card to
eat in a restaurant
or live an
experience
among those on our website, log in to the reserved area to tell us about your experience.
We will reward each of your reviews or recommendations by crediting your Garda Green Card with more
Garda Green Points
for you and for each person who has travelled with you.
- GREEN TOURIST INDOOR -
The structure in which you stay tries to mitigate its environmental impact as best it can through policies on efficiency, waste reduction, mobility, and the conscious and judicious use of primary resources. With your help, savings targets will certainly be improved!
LET'S LIVE & TELL THE GARDA LAKE