On the gentle hills in the hinterland of Lake Garda lies the elegant Residence 'Corte San Carlo'. The building in Colà di Lazise, which has been completely restored, retains almost its original image as it appeared in the Napoleonic land register of 1816. Its destination was already indicated as a "holiday residence", as it was located in a panoramic area, amidst olive groves and vineyards, close to the thermal park of Colà.
Residence "Corte San Carlo" has its own wellness centre, located in a characteristic area of the building with a sauna and Turkish bath. There is also an old grape harvest tub, converted into a tub for an invigorating bath in cool water. In the garden, there is a heated swimming pool with an invigorating whirlpool and waterfall. The facility uses 100% green energy from renewable sources, is committed to proper waste management, and has flats accessible to the disabled.
CONTACT NOW
Smart Hospitality
With the goal of ensuring that you stay is environmentally sustainable and to protect and conserve Lake Garda even better than it is today so that both our children and yours can find it unaltered in the future, our facility signed up for and has passed the Garda Green ecological protocol with a total score of: 85/174. We chose to obtain this recognition, training our personnel and adopting both technological and good practices aimed abating CO₂.
-22,8%
Primary resource saving
Find out how we do it
Our structure uses 100% green energy GO, from renewable sources thus cutting production ofCO₂ at the source.
Our structure produces domestic hot water thanks to the use of state-of-the-art boilers and heat pumps serviced periodically to lower CO₂ emissions to a minimum.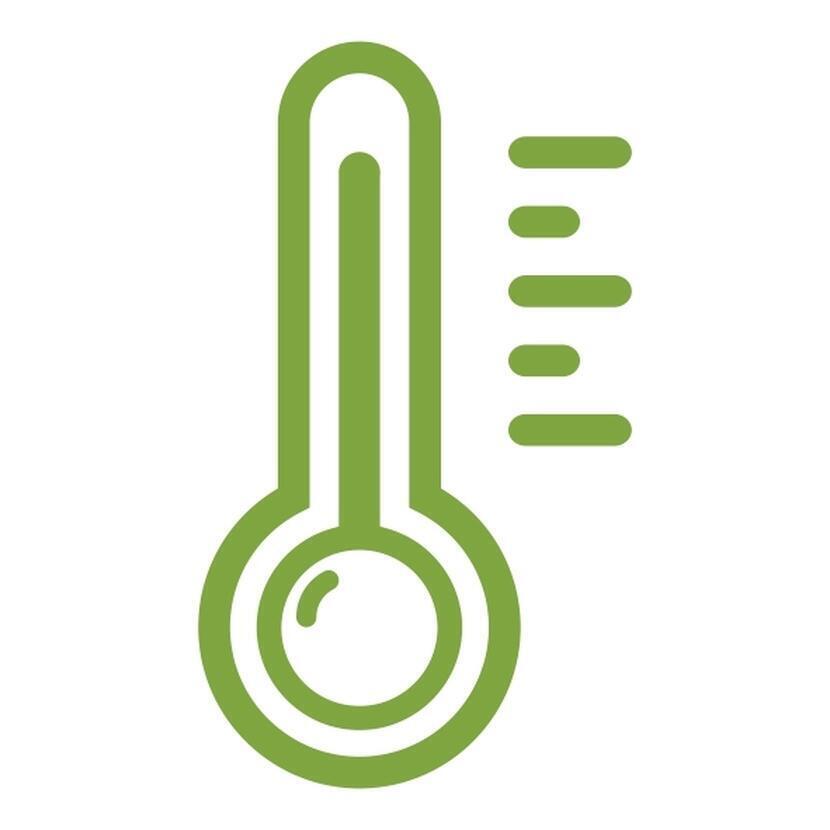 To keep CO₂ emission to a minimum without having to trade off comfort, our structure has installed a series of smart thermostats so that there is always the ideal temperature while wasting the least amount of energy.
Our staff, each season, goes through a training course on handling waste in order to recycle at least 80% , keeping a daily log to monitor its production and/or using precise separate waste collection as set up by our town hall in the best possible way.
Conscientious water use is more important than ever to keep our Lake Garda from being abused, and thant's why all sanitary facilities do not deliver more than 9 liters/minute.
Our structure uses al least 50% products with the EU eco-label.
Our structure incentives both arrival with public or sustainable transportation, it also provides bicycles for guests.
AVAILABLE SERVICES WITH GARDA GREEN CARD
Do you want to make your holiday even more green?
Take advantage of all the services with low environmental impact
offered by this structure
BACK TO THE STRUCTURES