Camping Bergamini is a family-run establishment in Peschiera del Garda, which has been offering hospitality on Lake Garda since 1954 with care and cordiality towards all its guests. It offers a heated swimming pool suitable for adults and children, with a beautiful view of the lake. A modern system ensures the ideal water temperature in all seasons. The campsite is located in a relaxing and peaceful environment surrounded by greenery and directly overlooking the shores of the lake. Ideal for families and dog friendly, thanks to its location and dedicated services it offers the possibility of excursions and trips to discover the surrounding nature.
Guests can choose between pitches and different types of accommodation such as deluxe mobile homes and masonry bungalows, which offer all the comfort and independence of a true lake-view holiday home. The sanitary facilities are spacious and contemporary in design, with the option of private bathrooms. From an environmental point of view, the campsite is committed to ensuring proper waste management by differentiating the waste produced and providing a functional ecological island. The playground for young guests is made entirely of recycled material.
CONTACT NOW
Good Green Practices
We aim to ensure that your stay is environmentally sustainable and to protect and conserve Lake Garda even better than it is today, so that both our Children and yours will find it unaltered in the future. Our facility signed up for and has passed the Garda Green ecological protocol with a total score of: 120,5/174. We voluntarily choose to obtain this recognition, train our personnel and adopt both technological and good practices aimed at beating CO₂.
Discover the good practices of the structure
Our facility uses 100% green energy, TUV certified, from renewable sources thus cutting production of CO₂ at the source. Furthermore, thanks to the sun, our facility produces 70% of allthe electric energy that our costumers need.
Our facility produces hot water through the use of boilers, state-of-the-art heat pumps and a cogeneration plant to minimise CO² emissions. Our facility also produces 85% of all the hot water needed by our customers thanks to the sun.
To keep CO₂ emission to a minimum without having to trade off comfort, we installed a series of smart thermostats to always provide the ideal temperature while wasting the least amount of energy.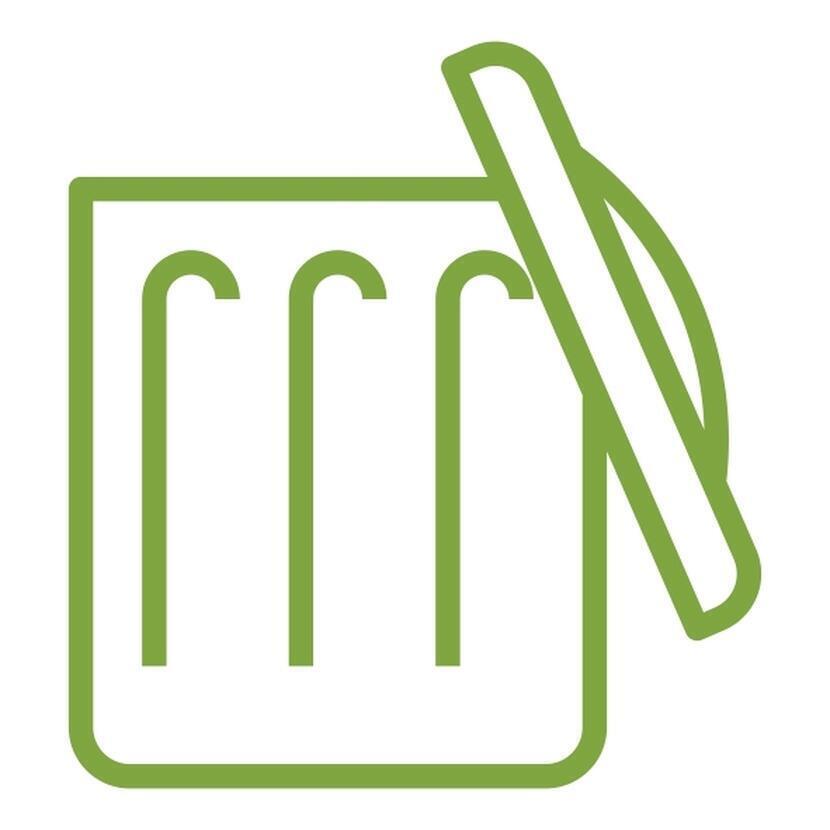 Every year our staff is trained on how to handle waste in order to recycle at least 70%. We keep a daily log to monitor their production with respect to the separation of waste as mandated by our town hall, in the best possible way.
Conscentious water use is more important than ever to keep our Lake Garda from being drained and that is why all sanitary facilities do not deliver more than 4 liters/minute.
Our facility uses al least 80% products carrying the EU eco-label.
We actively promote both arrival and departure with public or sustainable transportation, and provide at least 1 bicycles every 10 gusets. We also installed a charging station for recharging electric vehicles.
Our facility offers menu with the prevalence of fresh products, typical and found locally, avoiding where possible single-dose packages. Our staff also uses organic and seasonal products.
AVAILABLE SERVICES WITH GARDA GREEN CARD
Do you want to make your holiday even more green?
Take advantage of all the services with low environmental impact
offered by this structure
BACK TO THE STRUCTURES